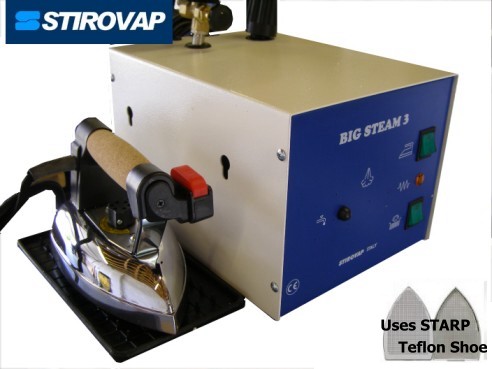 Quality, Built In Italy by STIROVAP, the New SVELTA3 Portable Steam Iron and Boiler.
A Neat, Compact Unit, it weighs in at just 8kg, making it ideal for use in Sample Rooms and Small Workshops or wherever a more demanding requirement for pressing capacity is a consideration.
Large Tank capacity allows upto 3 hours of continuous use between fills.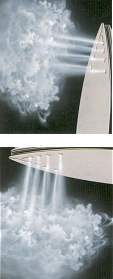 Simple operation, just turn it on and in a few minutes, you have steam at 2.5 bar pressure available at the iron. Automatic cutout and pressure regulation ensure safe use. This unit is ideal for replacing gravity fed irons when a more exacting requirement is needed. Powerful enough for the toughest jobs, yet gentle enough for the most delicate fabrics.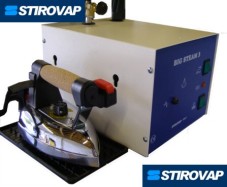 A. High Pressure Safety Filler Cap
B. External Solenoid Valve for Easy Servicing
C. Power On Indicator
D. Independant 'IRON ON' Switch
E. Independant 'BOILER ON' Switch
F. One Touch Steam Pushbutton on Iron
G. Fully Controllable Iron Temp.
H. Low Water Warning Indicator

A fully professional portable pressing unit which is complete with it's own Iron. We have sold these units to Alteration Shops, Ironing Services, Bridalwear Studios, Soft Furnishing Workshops and Theatre Wardrobe Departments. Powerful enough to give constant steam pressure for the most exacting jobs. Can be used for steaming hanging curtains easily. 1.5metre hose gives iron long reach.
Quality manufactured in Italy by STIROVAP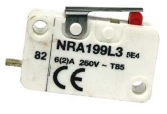 SERVICE is the Name of the Game. We hold a full compliment of Replacement Parts for the SVELTA3 in stock, so immediate repairs and servicing are available to our customers.

We also repair and Service CASOLI REVERBERI and STIROVAP Boilers and Pressing Equipment. IRONMASTER IRONS.


All Major CREDIT CARDS ACCEPTED