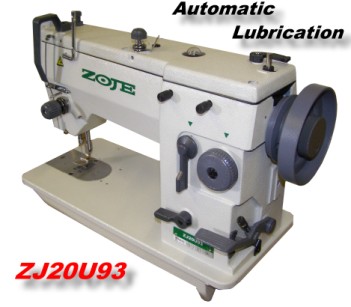 complete machines from £541 + vat



Based around the very successful SINGER 20U series of machines, here is the current model. Manufactured to a very high quality. Semi-industrial artisan ZIG-ZAG Sewing Machine. Straight and Zig Zag sewing upto 9mm with our NEW 20U93 subclass. Very Popular in Tailors Shops because of it's versatility. Proven design.
The 20U93 is an ideal addition to any sample room, alteration or dry cleaners shop. Also used extensively in Craft Workshops for applique, embroidery etc. Versatile and easy to use. Accepts all standard lockstitch format accessory feet. Supplied with FULL accessory kit, including Straight Stitch Conversion Kit. 20U93 offers maximum stitch width of 9mm for extra wide emboidery and tacking operations.
STRAIGHT STITCHING for all general sewing
ZIG ZAG STITCHING for OVEREDGING, APPLIQUE, EMBROIDERY, ELASTIC ATTACHING LIGHT PIPING, ZIPPER SEWING, BUTTON ATTATCHING, BUTTONHOLES, BARTACKS etc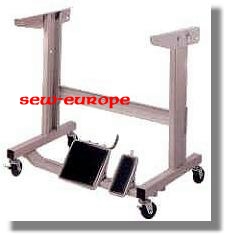 Basic Machine is supplied complete on Type 101 single phase (240v) unit, or as an Option, we can supply on a Castor Stand (as shown).