QUALITY MANUFACTURED IN ITALY BY

Discontinued in 2011. However, we have large stocks of Replacement Parts for these Irons and will continue to offer Repairs and Service to these units going forward.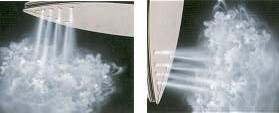 For Immediate Attention - Please Call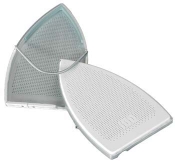 TEFLON Shoes are available from Us for the Svelta2
For More Information Please Call us.......


or 0151 525 0184