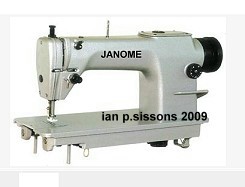 JANOME DB-J701, J706, J707 & J709 Parts
Very High Quality Lockstitch Machine manufactured in Japan in the 70's & 80's. We carry all disposable and accessory items and parts for the JANOME J700 series of machines.
ROTARY HOOKS BOBBINS & BOBBINCASES




All Types Of PRESSER FEET (see them HERE)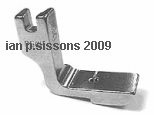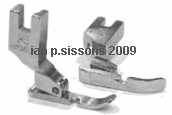 CORDING FOOT (Left & Right), PIPING FOOT (Left & Right)
GATHERING FOOT, ZIP/VELVET FOOT


Major Credit/Debit Cards Accepted for Mail Order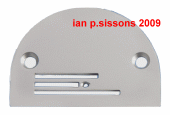 NEEDLE PLATES & FEED DOGS
We carry literally 100's of different Needle Plates & Feed Dogs in stock. Call Us, let's see if we can help you.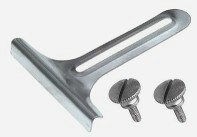 EDGE GUIDES, SWING GUIDES & SCREWS




For Internal Parts, PLEASE CALL

SEW EUROPE only supplies machines complete, built up and sewing. Unlike some other company's, we are not a 'Box Shifter' and do not expect you to have to assemble your own machine. Your satisfaction is very important to us and our reputation is your guarantee.